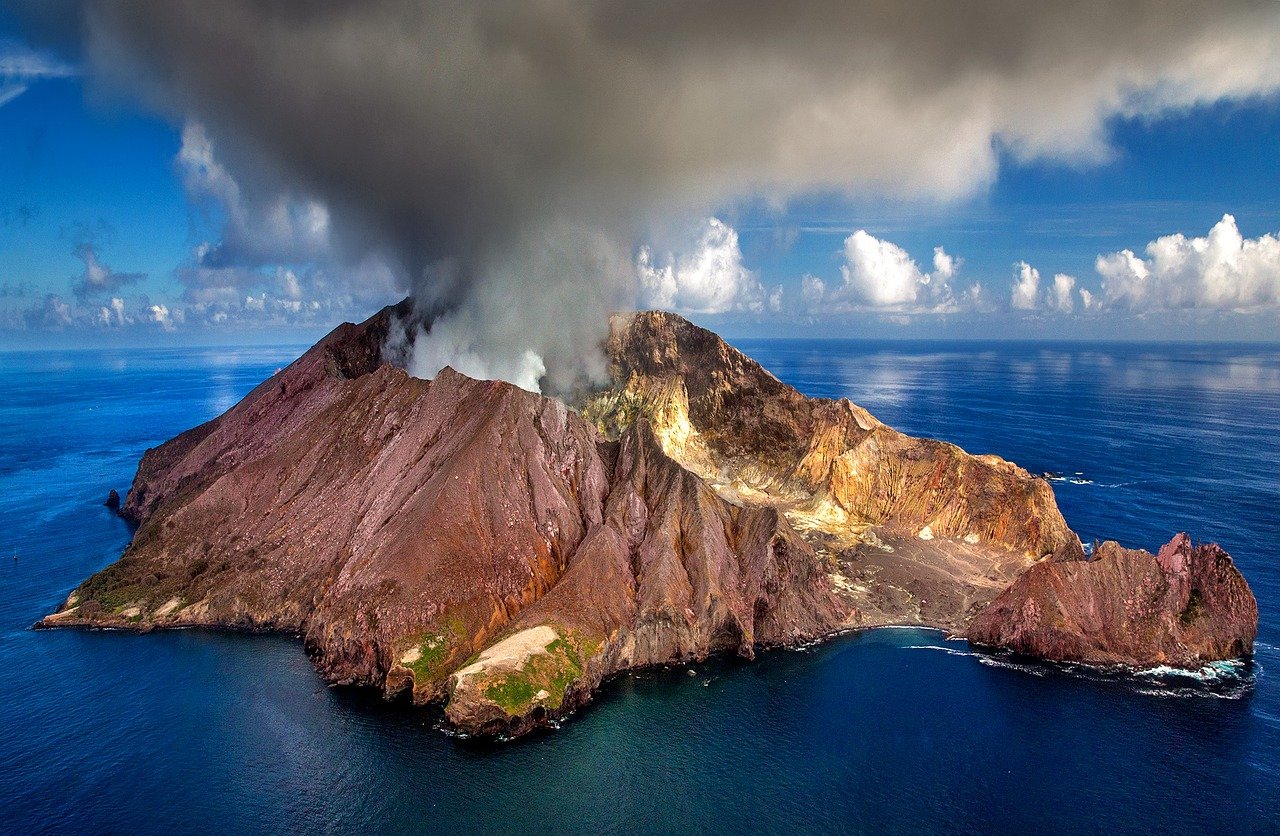 There are limitless possibilities in the places that you can visit in New Zealand. There are rain forests, snow-capped peaks, coastal glaciers and parks that provide a perfect destination depending on your preference. You need to have a comprehensive budget on how much you plan to spend on your trip to New Zealand so that you choose the right destination.
Places to Visit
Fiordland National Park: The Fiordland National Park is a world heritage site that is popular among hikers. The glaciers and landscapes blend with mountain peaks to paint the perfect image. Among the popular activities when exploring the Fiord is sea kayaking, and visitors can also take a flight to enjoy the scene at a birds-eye view.
Bay of Islands: A trip to the Bay of Islands takes three hours from Auckland. It has close to 150 islands and this makes it the perfect place to go for yachting, swimming and sailing. The bay also provides an opportunity to see dolphins, whales, and penguins. Visitors can also go to Cape Brett or each the Hole in the Hole in the Rock.
Queenstown: Queenstown is located between the peaks of Remarkables and the beautiful Lake Wakatipu. It is a good destination for jet boating, paragliding, bungee jumping, skiing, and mountain biking. It is the right place for people who want to try out adventure-filled activities.
Lake Taupo and Tongariro National Park: One of the outstanding things about New Zealand's North Island is the largest Lake Taupo. Just close to it is the Tongariro national park, which is among the oldest parks in the world. The Tongariro Alpine Crossing provides the best scene for walking.
Rotorua spring: If you are interested in seeing an active thermal spring, you should head to Rotorua. You will find geysers, mud pools, volcanic craters and thermal springs. Visitors can soak and enjoy the mineral spring while also getting a glimpse of the Maori culture.
Before you choose your New Zealand destination, you must first have a clear budget that will help you determine details such as where you will stay and the activities you will engage in. You should also know your preference and whether the destination you are considering will allow you to enjoy the activities.