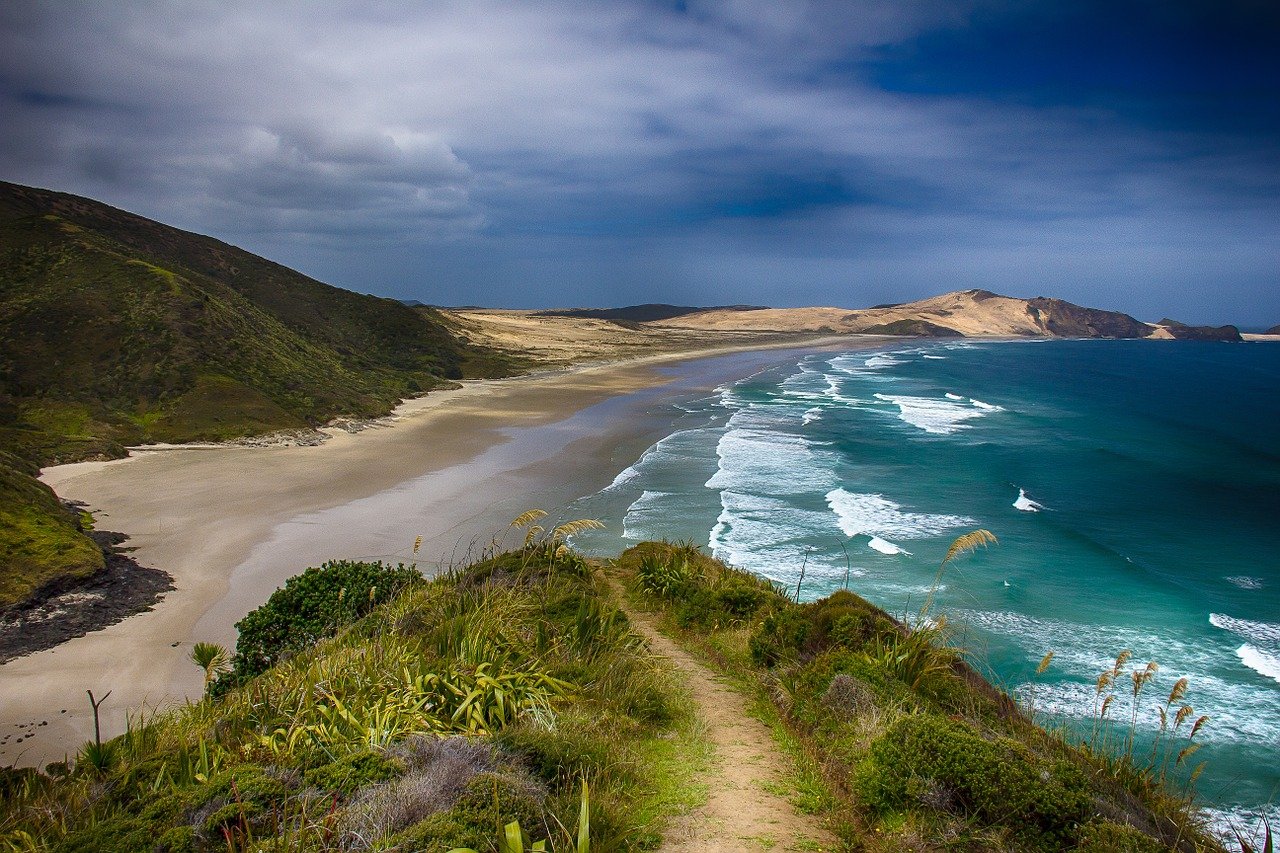 Whether you are a solo traveller or you are travelling in a group, New Zealand is the perfect destination. It is known for its beautiful spots such as Tongariro National Park, Lake Taupo, and Bay of Islands, among others. For you to enjoy your travel to New Zealand, you must plan accordingly.
Tips on Travelling to New Zealand
Check the local i-site: Every town and city has an i-SITE that contain details of the destination. It is at the i-SITE that you will find maps and details of the location. Most of the public transport in New Zealand always stop at popular destinations.
Understand the climate: Before booking for your trip to New Zealand, you must understand the season and plan according to it. If you want to enjoy the winter events in New Zealand, you should probably travel in the Months between June and September when you can get to skiing destinations, such as Mount Cook and Mount Ruapehu. If you want to enjoy nature, it is probably best that you go during autumn so that you see the colour that comes with foliage.
Get accommodation in advance: If you want to
get accommodation on a budget, you should start searching early so that you do not miss out on some of the good hotels since New Zealand is a preferred tourist de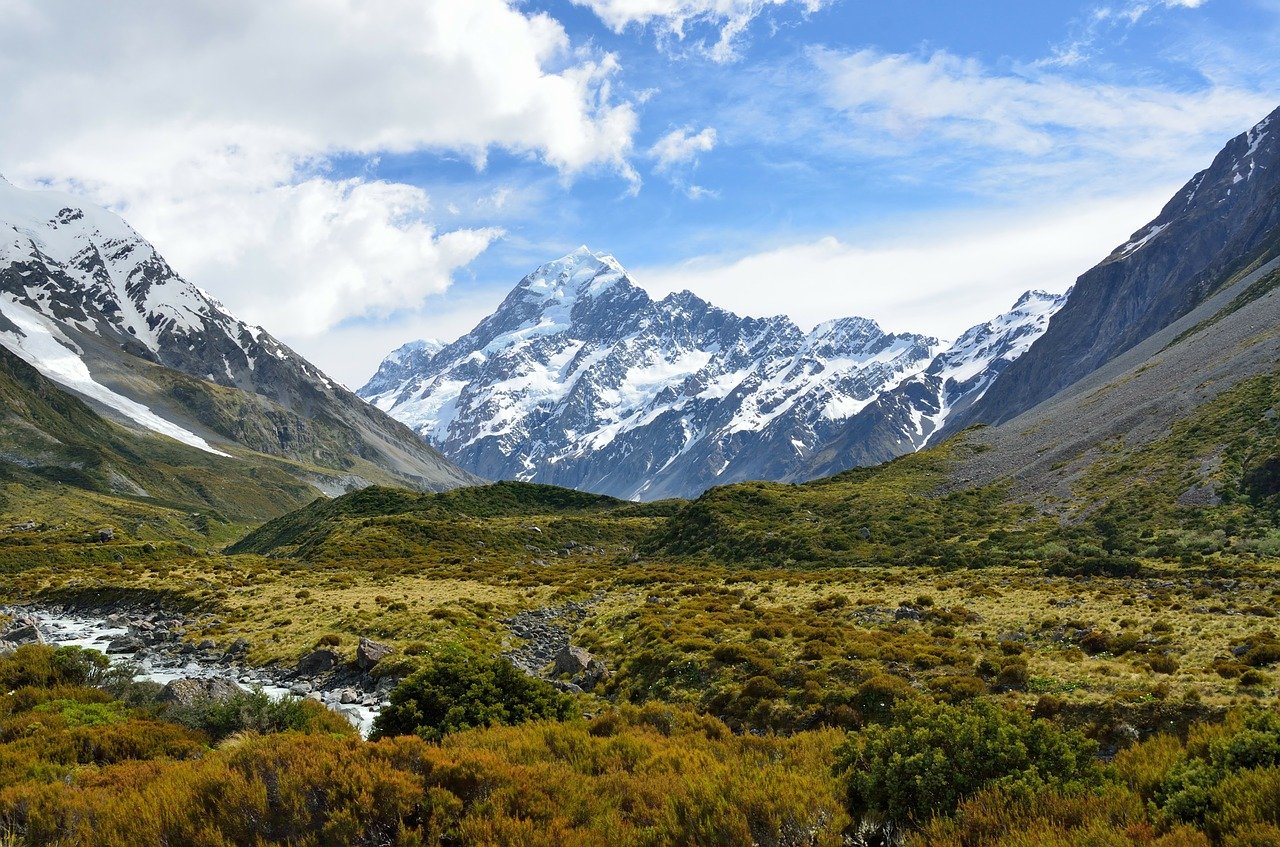 stination.
Have your documentation right: Travelling to New Zealand might need you to have a visa, depending on where you are coming from. You should have a look at the immigration rules to see the kind of paperwork that you will need to move across borders.
Budget accordingly: The first thing you should do is to understand the currency in New Zealand and exchange it to your local currency. You should also look for dining and accommodation options that do not cost much and are within budget.
Choose a mode of transport that fits your itinerary: The good news is that New Zealand has intercity buses that connect to most of the touristic attraction destinations. You also have the option of getting rentals including the ones at the airport.
Understand the laws: It is important to understand the basic laws such as where you are allowed to fish if you will be taking a fishing trip. You should also learn the cycling rules in New Zealand, including the fact that cyclists are not allowed on motorways.
It always helps to do thorough research on the destination you intend to visit. Understanding things such as the available attraction sites, weather patterns, mode of transport and cultural activities of the people you will meet will help you make the right decision on where to visit when travelling to New Zealand.